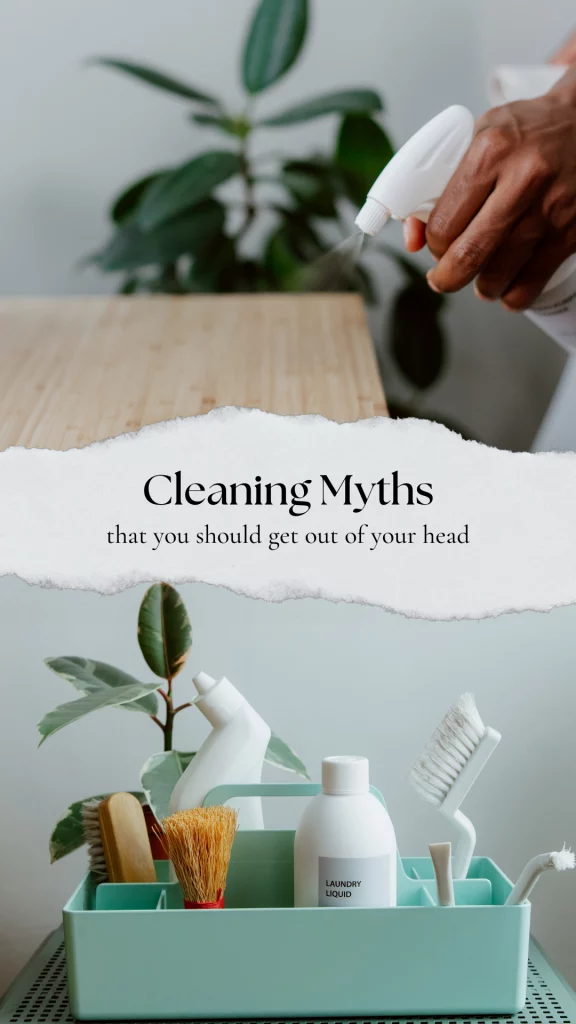 When it comes to cleaning, some people like to follow old school advice, or trust common myths they already know. However, times have changed, technology has as well, and there are some common cleaning myths you should stop believing.
Keep reading to find out what the worst cleaning myths are and make sure to avoid them in the future.
Bleach is the best for cleaning
Most people associate bleach and its smell with ultimate cleanliness. However, even though bleach is a powerful disinfectant, it does not clean at all. It will kill germs and remove stains but it will not get rid of dirt and grime. That is why you should not use this product to clean. Whenever your shirt needs whitening, or you want to kill all the bacteria and microbes from your sink, bleach is your go to but do not expect it to clean any surfaces.
Newspapers will give you streak-free glass
You have certainly seen your grandma use newspapers to clean the windows. While this myth was actually true back in the day, it is no longer suitable to use. The reason for that is the paper and ink newspapers are made of. Some years ago, newspapers were made of thicker paper that did indeed leave windows streak-free. However, nowadays the paper used instead is thin and easily dissolves when wet. That will leave paper bits and streaks all over your windows. It is best to use rubbing alcohol and a microfiber cloth.
Continue reading "Cleaning myths that you should get out of your head"